Hi y'all, I'm abbie!
A Registered Dietitian that helps people sustain a healthy lifestyle without dieting!

My mission is to help people achieve optimal health and free themselves from the constraints of dieting. With a background as a Registered Dietitian and Certified Intuitive Eating Counselor, backed by a Master's in Nutrition & Exercise Physiology from Columbia University, I have been coaching individuals worldwide for over 5 years.
I've been where you are...
I've faced disordered eating, chronic dieting, body image struggles, gut health issues, and chronic stress. As a high-achiever from a medical family, I understand the healthcare system's limitations in being able to provide the support needed to prevent and best disease.
My ballet training exposed me to the realities of diet culture. In pursuit of perfection, I experienced disordered eating and health problems. Weight loss didn't bring happiness or confidence.
Discovering intuitive eating and a non-diet approach changed everything. I realized my worth isn't tied to external measures. Now, I feel free, confident, and joyful.
I'm on a mission to help you heal your relationship with food and your body, so you can flourish in all aspects of life. Hundreds of clients have thrived with this approach, and I'm here to guide you too.
Take the first step today towards a better, vibrant life – let's be about being better!
start here!
What is Be About Being Better All About?
We're a non-diet health coaching company where we help people heal their relationship with food and their bodies to live a better, more vibrant life! We work with busy, high-achieving individuals that want to break away from diet culture for good and support them in laying down a new foundation for healthy living that is evidence-based and sustainable.
By optimizing their healthy habits and ditching the diet mentality, our clients use health as leverage to feel their best, so that they can show up better in other areas of their life in order to make an impact. If you have big dreams in this world but your health is holding you back – You've come to the right place!  
Start Here!
Our Company Values
At Be About Being Better, we embody a set of core values that guide us in everything we do. With a focus on quality, improvement, teamwork, and integrity, we are committed to providing you with the highest standard of care and support on your journey towards optimal health and well-being. We are proud to be a fully non-diet health coaching company, committed to the principles of Intuitive Eating and Health At Every Size (HAES).
Quality
At Be About Being Better we are dedicated to delivering exceptional service and empowering you with accurate and evidence-based information. Our team of highly trained professionals is committed to staying up-to-date with the latest research and best practices, ensuring that you receive the highest quality guidance and support.
Improvement
We are continuously learning and refining our approaches to better serve you. We embrace new knowledge, techniques, and tools to help you heal your relationship with food and your body. Rest assured, you will always receive the most effective and progressive guidance to support your journey. We are always looking to "be better!"
Teamwork
We cannot make lasting or meaningful change single handedly. Our team works together seamlessly, leveraging our collective expertise to provide you with comprehensive care. We value open communication, respect diverse perspectives, and collaborate with you to co-create solutions that meet your unique needs and goals.
Integrity
Integrity is at the core of everything we do. We are committed to honesty, transparency, and ethical practices. You can trust that our recommendations and guidance are always in your best interest. We prioritize your well-being above all else and maintain the utmost respect for your individual journey and autonomy.
Frequently Asked Questions
What is a non-diet approach, and how is it different from traditional dieting?
How can Intuitive Eating and Health At Every Size (HAES) benefit me?
What can I expect from a non-diet coaching program?
Can I still work with you if I have a chronic health condition or food allergies?
How long is the coaching program, and what are the costs?
What qualifications do your coaches have?
Is your coaching program suitable for individuals with eating disorders?
Do you offer any guarantees or promises regarding weight loss?
My mission is...
To help you uncover the joy of intuitive eating and empower you to build a positive relationship with food and your body so you can live a better, more vibrant life! 
50k
Followers across social media platforms
 4
different degrees & certifications earned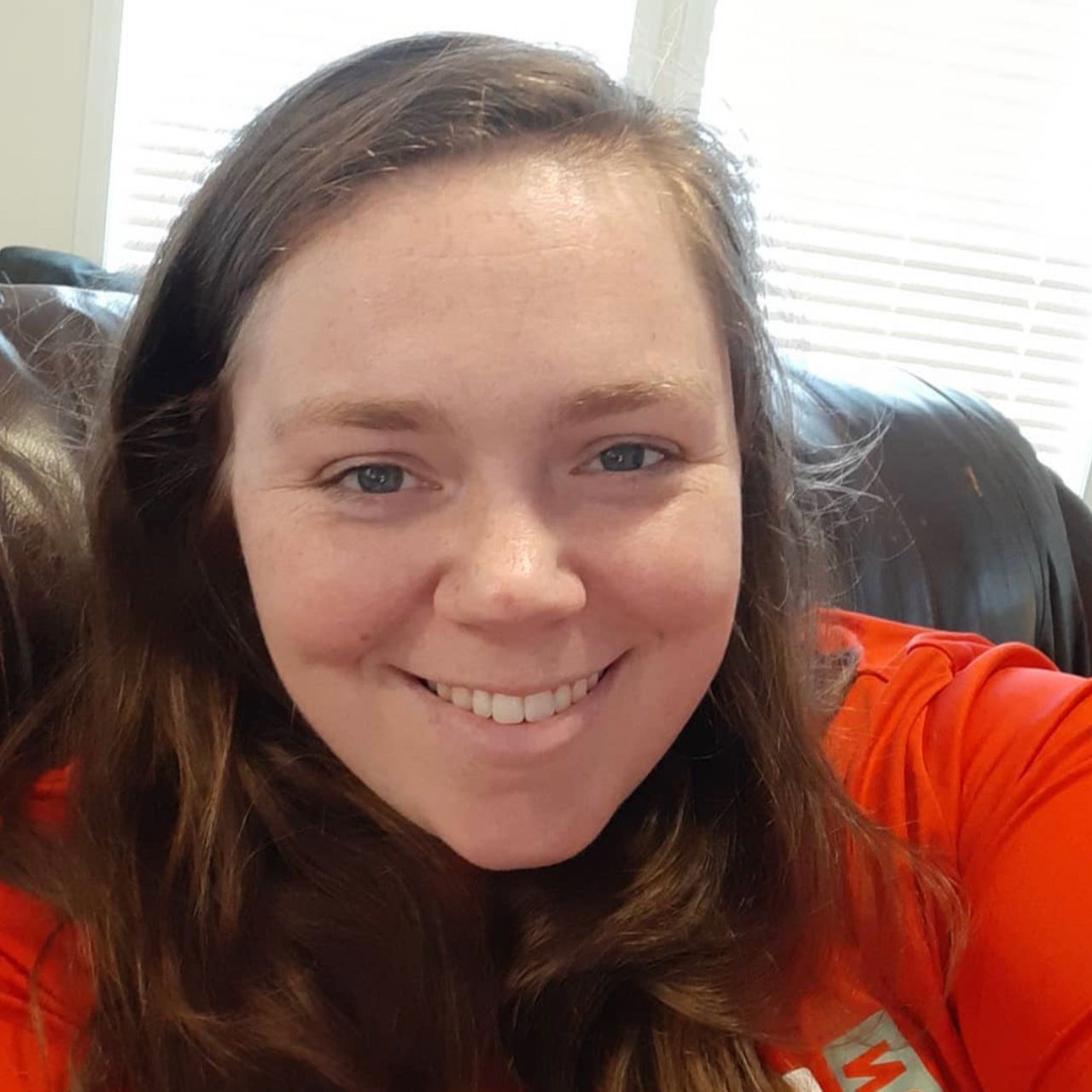 "I was overwhelmed by the amount of diet programs and nutrition advice out there that all seemed contradictory. With Abbie, I learned what is best for

 

my

 

body, without dieting. She taught me that eating healthier doesn't mean I can only eat certain foods -

 

all

 

foods can fit!"
Lauren, Group Coaching Client
"I learned so much about trusting my intuition and listening to my body. I never thought I was good enough because of the 'extra weight,' but Abbie helped me work through my limiting beliefs - I'm more than a body!"
Delery, Group Coaching Client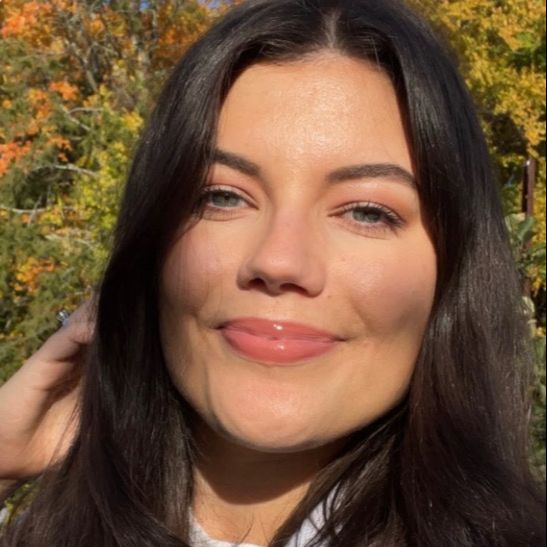 "I went on birth control for very painful periods and acne. And after ten years I was scared my crazy symptoms would come back. But after 3 months of working with Abbie, I went off The Pill and got my period a day later - very manageable symptoms and I have a regular cycle!"
Jenna, Group Coaching Client
"I used to do crash diets and insane workouts, but they only worked in the short-term, which made me feel like a 'failure'... Abbie's holistic approach completely changed my mindset & health! I

 

love

 

my body now and finally feel confident & strong!"
Alex, Group Coaching Client
"I can't thank Abbie enough for changing my life into something I can sustain over the long term! I'm in optimal health, with energy, and a whole lot of confidence!"
Jasmin, Group Coaching Client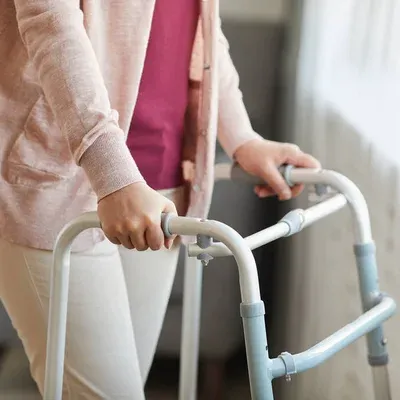 "Dealing with an autoimmune disease can be psychologically tiring, leaving me feeling hopeless at times. Abbie excelled at motivating me and everyone in the online community through her entire process and positive energy! With her, I increased my energy and found consistency, and most importantly, I enjoyed it!"
Denise, Group Coaching Client
Favorite drink
Dunkin Iced Coffee
Go-to mantra
Matthew 6:33
Guilty pleasure show
Dance Moms
 Enneagram
Type 3, Wing 2



Always craving
Cracker Barrel
Loving right now
The Barbie Movie
Subscribe to the

Be About Being Better Bundle
Sign up for our weekly newsletter to receive something to read, click, and watch to make your week better! By subscribing, you'll stay up-to-date on the latest health trends and BABB happenings.